Why is it worth to work with us?
The answer is easy - in one place you will create an effective advertisement.Cooperation with us is simple, fast and flexible. Our motto is less promising - more effective actions. Customers' trust in our products and services is a fact. Personal involvement of the staff guarantees proven solutions to its clients. We provide short deadlines and creativity on the highest level. A professional team of employees, effectively implements internal standards service quality. Long-term relationships with regular customers result in mutual benefits. Our priority is building the success of your company!

CREATIVITY

EFFECTIVENESS

PUNCTUALITY

RESPONSABILITY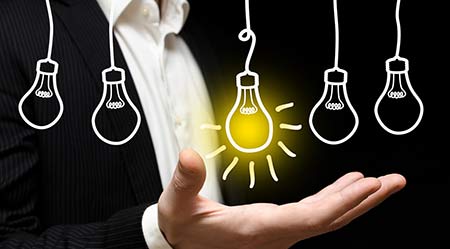 A wide range of services.
We provide comprehensive customer service, from advising, designing to printing.
We are happy to help.
If you don't know how to carry out your campaign and what produts/materials you should use, you can count on us. We are happy to help you and suggest the best solutions.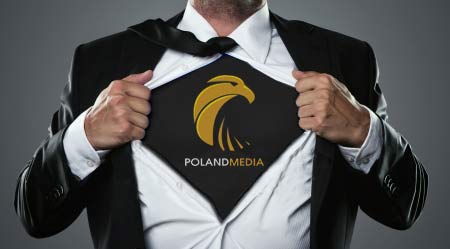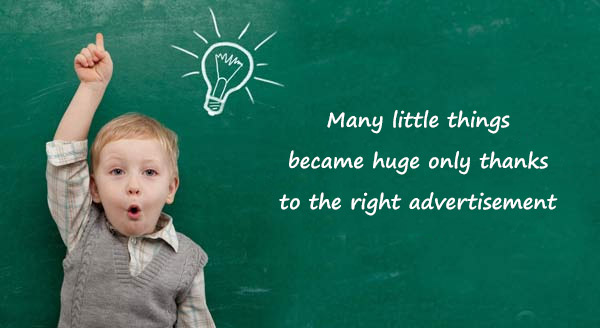 Trust the professionals!
Creating advertising campaigns has never been so easy.
Over 2000 satisfied clients. Join them!